Over the last few years the pandemic has had a huge effect on prospective brides and the wedding industry. As a bridal makeup artist myself I can say that everyone in the business of nuptials has felt this acutely, and I've had to accommodate to my fairshare of 'Corona brides' cancelling and rescheduling plans for their wedding day including my own sister. Understandably with social distancing measures in place, risks and restrictions of many brides are opting to do their makeup themselves on the big day.
At the end of the day with the changes that the onset of Covid-19 has caused, it is completely understandable the brides should opt for this option. So I came up with an alternative for brides who wan to feel special on their wedding day – midway through the pandemic I began teaching brides how to do their own makeup at home via Zoom lessons. Although it might seem quite daunting to some, all you need is a bit of practise and the right products.
Exclusively for the readers of The Wedding Edition I've created a 'step by step' on how to create a professional wedding makeup look all on your own, based on my Bridal Zoom tutorials. Regardless if there are only 15 close friends and family that can attend your wedding, every bride should feel their very best. Here's Yasmin Salmon on How to DIY your own bridal makeup.
Yasmin Salmon's 12 Steps For DIY Bridal Makeup:
Step 1 – Skin Care:
I believe that skincare is the most important step of any makeup look. I always make sure I've cleansed the skin well, so I you have a great canvas to start with. This will also ensure the makeup stays on all day. Following a thorough cleansing I apply moisturiser. I like to use La Roche-Posay Toleriane ultra cream or Bobbi Brown's Hydrating moisturizer. I find these products the best for plumping and soaking into the skin for a dewy visage. For eye cream I use the Eborian ginseng eye cream. this will prevent any flakiness or dry skin from developing under the eyes throughout the day.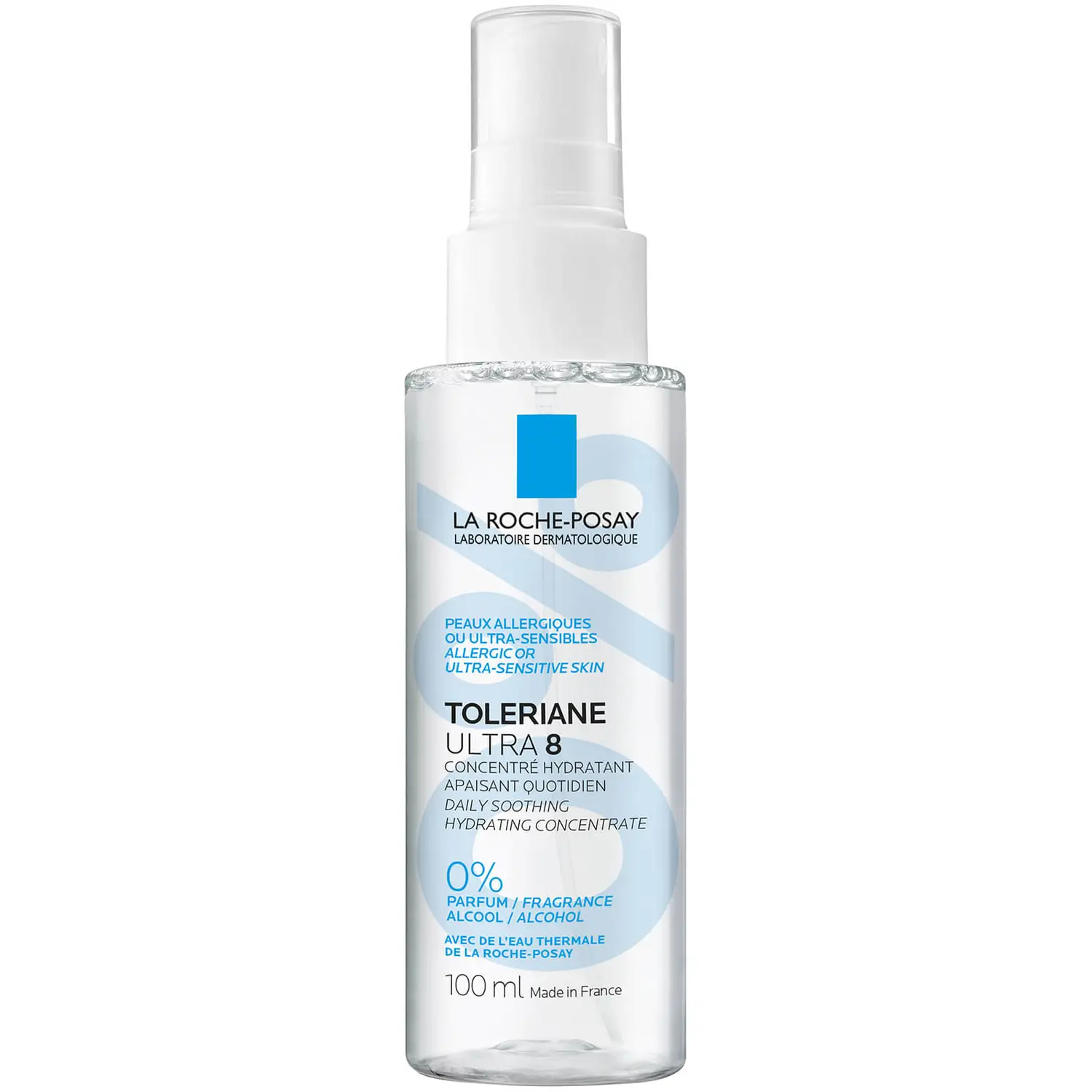 Step 2 – Primer:
For primer on brides I actually suggest using a combination of the Charlotte Tilbury Wander Glow Primer and Nars' radiance primer. I first apply the Wander Glow Primer all over the face then face and the Nars Radiance on the highpoints of the face. These are the cheek bones, eyebrow bone (just above the arch of your brows) and nose. The Nars primer also contains SPF which is always a bonus. I apply all my primers using my hands, and encourage you do so as well, it in ensures a plump glowy streak free look.
Step 3 – Foundation:
We then move on to foundation. For brides who want a glowing look which mimics the natural appearance of skin, then use the Armani Luminous Silk foundation. It gives a lovely subtle matte finish which looks amazing on camera. If you want more of a full coverage yet still radiant look, use Glow Wish by Huda Beauty. The trick with foundation is to always apply it gradually, starting with a thin layer then building up with a compact foundation brush. Never start with too much product as that will make you look cakey and no bride wants that.
Step 4 – Concealer & Eye primer:
For concealer I always use Nars' creamy radiance. When it comes to application, I always apply it to the inner corner and outer corner of my eye first then blend into the middle. Using my index finger, I gently pat the product in and upwards towards my hairline. I will then apply the concealer to any other areas of concern. Spots, red areas around the nose and mouth. I also apply a small amount of concealer to my eyelids, to give me a smooth even base for eyeshadow.
Step 5 – Contouring:
Contouring is a step I do with most of my brides. It's a great way of defining the face and making you look more chiselled. My go-to contour applicator is the contour wand by Charlotte Tilbury. Its liquid formula is very easy to blend and looks super natural when applied the correct way. I always like to apply the product on the back of my hand first so that I can see how much product I need before starting. I then grab a large blending brush and swirl the brush it to the product on the back of my hand. Remember less is more. The first step is applying the contour to the hollows of your checks. The way to find the hollows of your cheeks is by sucking in your cheeks and feeling where your cheeks bone ends. That's where you should apply your contour. I will then work the product around the temples and jawline using the same technique.
Step 6 – Setting Powder:
One of the most important steps for wedding makeup is 'setting' and locking in all that product with a great finishing powder. My personal favourite is the Charlotte Tilbury Airbrush Flawless finish. I always tell my brides to buy this product for their wedding day. It's amazing for getting rid of any shine and stops that 'shiny forehead' effect you get from the flash in photos. This will be you're new bestie on the day! I apply this powder under the eyes and T-Zone.
Step 7 – Eye Shadow:
People find applying eyeshadow one of the trickiest parts of a makeup routine but once you get the hang of it… I think it's the most fun of the entire process. After I've applied the concealer to the eyelids (as I mentioned in step 4) I gradually start warming up the eyes with a bronzer. With a small blending brush, I apply a bronzer to the crease of my eyes and in small circular motions working that product along the crease line. I find this process helpful especially for beginners. As it works similar to contouring and makes it easier to see where the shadow should go later on.
My go to eyeshadow palette for wedding looks is the Tom Ford Eye colour quad. I use the 'nude dip'. It's the perfect combo of nude and warm colours and complements every skin tone.
Eyeshadow step by step breakdown:
Start with using the 'mushroom brown' shade on the left hand side in the eye crease. I start by applying this shade directly on top of where we added the bronzer, sweeping it across the entire crease. This will start creating a lovely smokey effect. On the outermost corners of the eye, I apply the darkest brown shade from the palette and blend that inward into the crease. I always try and do this process gradually, as if you add to much from the get-go it's a lot harder to blend out.
To brighten the inner corners, I apply the lightest cream shade from the Tom Form palette using my index finger and pat the colour on. Then using a large eyeshadow blending brush I sweep across the entire eyelid from the inner corner to the outer corner of my brow to blend all the product out, which gives the eye a lovely lift. It's all about creating a fox eye.
To bring the bridal eye-look together I apply a brown pencil liner on the upper lash line. My two favourite pencils are from Sweed beauty in shade 'brown; or Charlotte tilbury's 'The classic shimmering brown.'
What I like about using a pencil instead of a liquid liner is that you don't need to worry about being so precise as you can smudge the product to the effect you desire. I always apply my brown pencil liner from the outer corner of my lash line to about ¾ of the way inwards. I then go in with a smudger brush and start smoking out the colour into a cat eye which gives you a lovely elongated eye.
I then finish off the eye look with my all-time favourite mascara from Sweed beauty. I'm yet to find a mascara to beat it! It makes lashes look so long that most of the time false lashes are not even necessary. Their brush head is truly and innovation. Rather than a conventional round mascara wand, the sweedbeauty wand resembles that of a comb. This means it coats every lash individually from the root to the tip. Wiggle it up from the root to get the best application of the product on your lashes.
Step 9 – Blush
Blush is my new bronzer. I can't get enough of it. Laura Mercier do some great blushes. For more paler skin tones I use the shade Strawberry and for darker skin tones I like to use the shade Sangria. They're both such gorgeous colours and stay put throughout the day. When it comes to applying blush I never what to apply to much product too soon. I will always tap off the access from my blush brush and gradually apply it from the apples of my cheeks and work my way up towards the hairline. I sometimes also add it to the bridge of the nose for an extra sun kissed look for my brides.
Step 10 – Bronzer
The next step after blush is bronzer. Again I turn to Tom Ford beauty, who do an incredible shade range for bronzers. I regularly use the shade 'Terra 02' by Tom Ford on brides. More recently I've been using La Bouche Rouge's bronzer which has a lovely matte finish. When it comes to applying bronzer I always apply it on areas where one would naturally catch the sun. A smattering around the cheeks, on the forehead, and then a little on the chin.
Step 11 – Highlighter
Moving on to highlighter, I like to apply Hourglass' highlighter stick in shade Champagne. I apply this product to the high-points of the cheeks, the brow bones, the cupid's bow and inner corners of the eye. I like to apply this using my fingers and blending it evenly onto the face.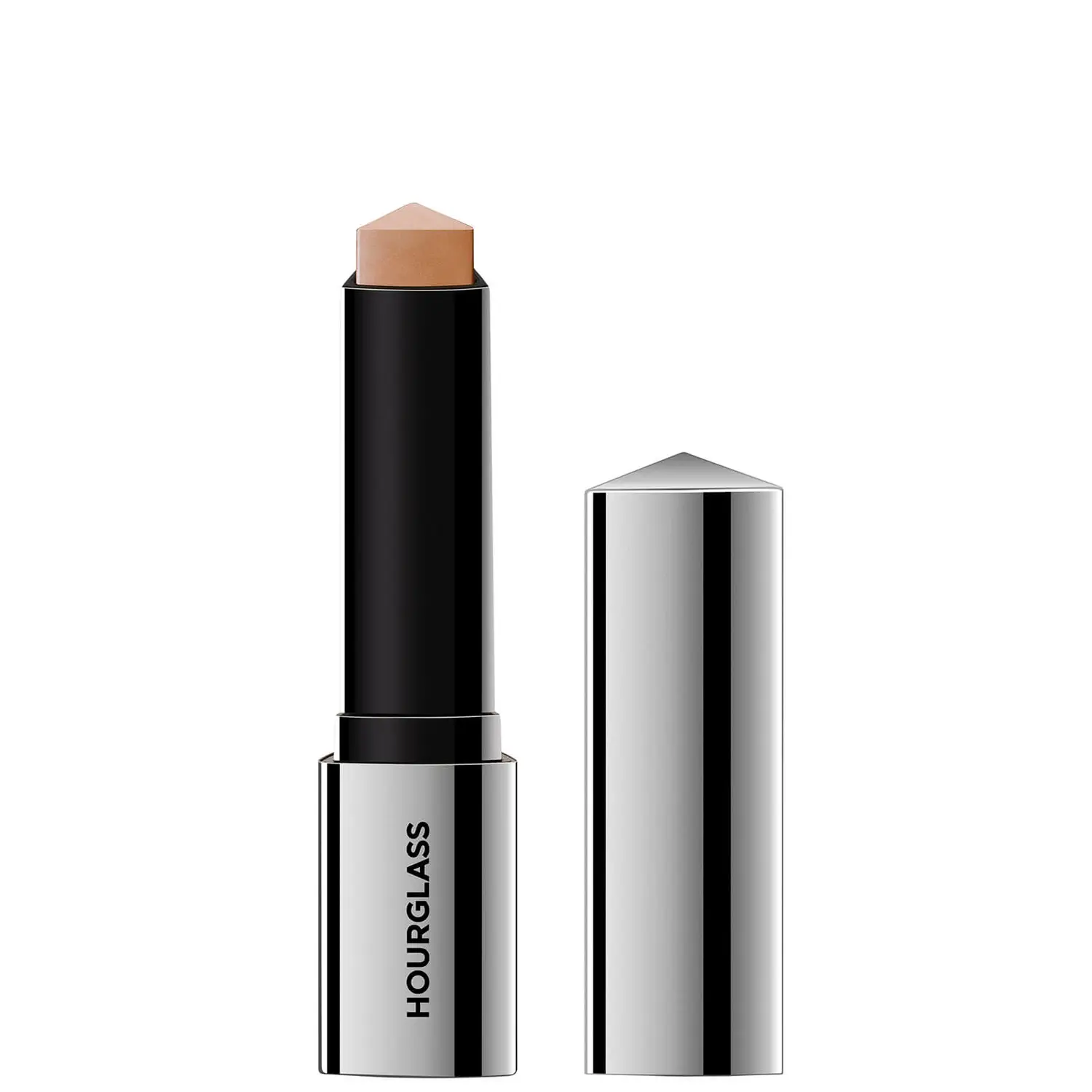 Step 12 – Lipstick
The last step is the lips. My all-time favourite lipstick and lipliner shade is pillow talk by Charlotte Tilbury, which suits almost every complexion and is the perfect colour for nuptials. This is also a must have product, which I always tell my brides to purchase for their wedding day, so that they can keep topping it up on the big day. Helpful hint? Get your maid of honour to do the duty of holding it for you, and remind you to apply it throughout the day.
La Bouche Rouge also have a gorgeous selection of lipstick shades. You can even create your own shade online and instore. I adore their shade 'Nude pink' which is a lovely subtle pink shade for a wedding. If you're more of a gloss girl (like me) Iconic London do the most luscious glass like lip oil. I apply this over the top of my lipstick and liner.
Step 13
Pop the champagne and celebrate your DIY bridal makeup!
Related Articles: Getting the Bridal Glow