The festive season is finally upon us! So if you're looking for the best Christmas gifts for your loved one, you've come to the right place. While some early bird shoppers might have already ticked off the majority of their presents, plenty of others won't have given it a second thought yet. The Wedding Edition editorial team have searched far and wide for the ultimate Christmas presents and knockout gifts to help you with the ultimate Christmas gift guide.
Fashion-lovers will swoon over Boodles gold earrings to the colour-popping shoes by Christian Louboutin to The Harvey Nicols iconic Christmas dress collection. As for beauty buffs? Go for a deliciously smelling Christmas staple from Jo Loves and for those who cherish radiant, glowing skin, 111Skin stands as a beacon of transformative skincare. In the realm of menswear, Favourbrook reigns supreme. Their attire is an exquisite fusion of classic tailoring and contemporary flair, a tribute to the enduring allure of British style. A gift from Favourbrook is always an emblem of sophistication found underneath the Christmas tree.
As we navigate the enchanting labyrinth of gift-giving, let The Wedding Edition be your trusted compass. Our selection pays homage to the artistry and ingenuity that define this season of abundance. With Christmas on the horizon, there lies an opportunity to craft moments of pure, unbridled joy. Let us revel in the celebration together, with gifts that resonate deeply and memories that linger eternally. Get help from The Wedding Edition's editor's list of the the ultimate Christmas gift guide for brides. Christmas is just around the corner.
For Brides
ALEMAIS New SeasonDana floral-print satin midi dress £575.00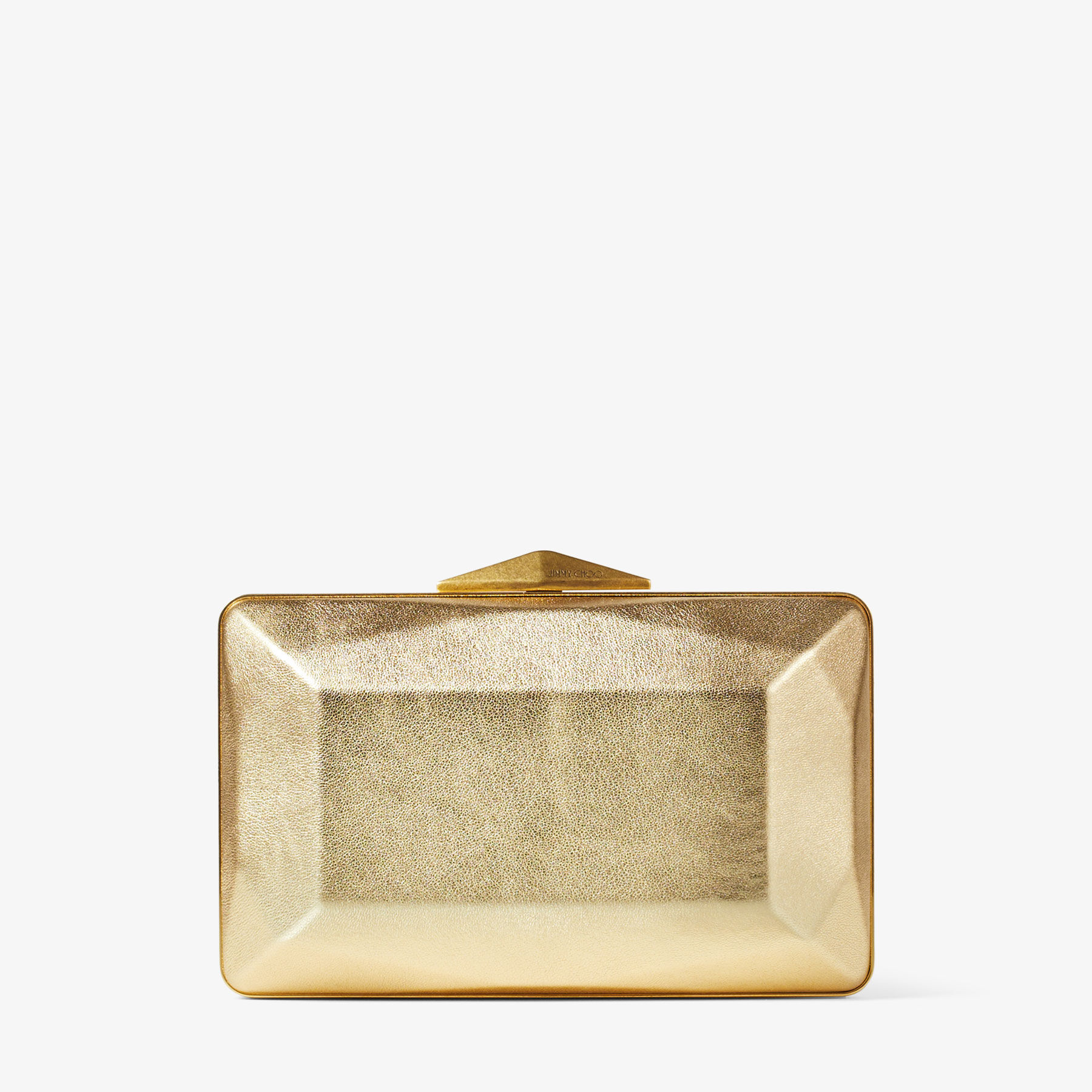 ALICE + OLIVIA New Season Fayeth pleated asymmetric satin dress, £595.00
STINE GOYA Julius mini satin shoulder bag, £110.00
HUISHAN ZHANG Nicolette tiered ruffled tulle gown £2,795.00
Cream Velvet & Crystal Hair Bow – £24 & Statement Black Hair Bow – £16.90 ww.braidandbow.com
HARVEY NICHOLS The Bridesmaid Beauty Hamper, £85.00
LAURA MERCIER Stellar Shimmers Caviar Stick Eyeshadow Set, £30.00
111SKIN, Rose Gold Brightening Facial Treatment Mask, 5 x 30ml, £95
DE LA VALINew SeasonDelilah lace-panelled stretch-silk maxi dress, £620.00
For Grooms
FAVOURBROOK Seaton Slim-Fit Grosgrain-Trimmed Cashmere Tuxedo Jacket, £960
ASPINAL OF LONDON Golf ball cufflinks sterling silver, £110.00
TIKI MUGS Tiki Parrot Ceramic Cocktail Mug, £20.00
LOEWE Striped mohair-blend scarf, £250.00
TIKI MUGS Tiki Green Ceramic Cocktail Mug with Handle, £18.00
AMI PARIS Logo-intarsia wool jumper, £360.00
For Families
RIEDEL Vinum Cuvée Prestige Champagne Flutes x 2 £49.00
RIEDEL Bar Drink Specific Rocks Glasses x 2 £29.00